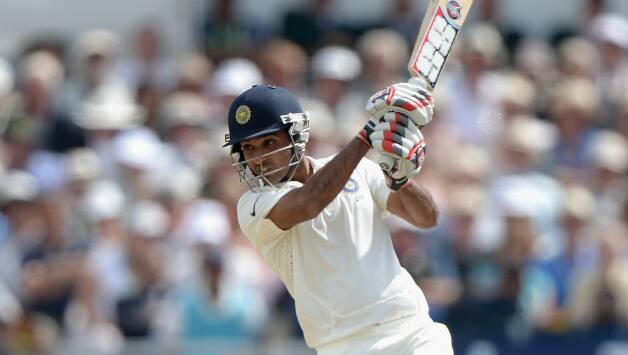 Jul 20, 2014
Bhuvneshwar Kumar has revealed that his new-found batting skills has been instrumental in consistency with the ball in the ongoing five-Test series against England. Kumar, who is the leading wicket-taker for India in the series with 11 dismissals, struck two half-centuries in the first Test at Trent Bridge. In the ongoing Lord's Test, he picked up his career best figures of 6 wickets for 82 runs.
"If you think like a batsman, you have an upper-hand over the man you're bowling to. Having batted there for long hours, I know where the batsman will find it difficult to play the ball. I can anticipate what is going on in his mind and plan the next ball accordingly. The runs also give you confidence, which gets transformed into courage of conviction when you come on to bowl," Bhuvneshwar was quoted as saying to BCCI.tv.
The young pacer was especially proud of the fact that he produced his best performance at the 'Mecca of Cricket' to add his name to the honours board which features two other cricketers from his native state of Uttar Pradesh. "It will be good to see my name up on the honours board with my two state mates, RP Singh and Praveen Kumar," said Kumar, who hails from Meerut.
Bhuvneshwar said his bowling style is similar to Praveen, who handed him useful tips ahead of the tour. "He [Praveen] just told me, 'you know what you have to do'. He was very helpful in terms of giving me information about the different grounds and their peculiarities. For instance, of Lord's he told me about the slope," said Kumar.