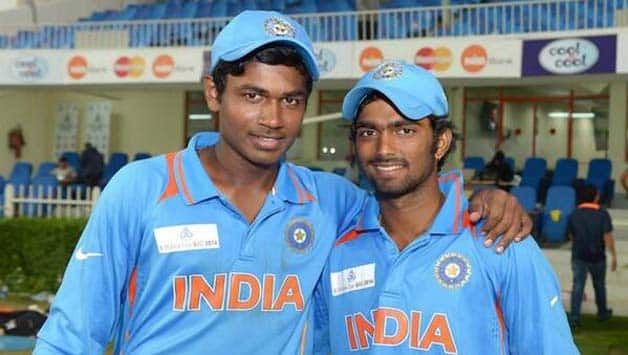 Feb 19, 2014
India Under-19 finish their league stage with a game against the Papua New Guinea Under-19 at the ICC Under-19 World Cup 2014 in Sharjah. This Indian team has come off two victories and have all but qualified for the quarter-finals. However, they would want to win this game and enter the knockouts on a high.
There is a lot of hope surrounding this India under-19 side as they have been a very consistent unit in the lead-up. However, this is the World Cup and there is added pressure. Perhaps the game against Scotland can be a wake-up call and they should unleash their A-game. This game against Papua New Guinea is important as they have to iron out the wrinkles and move forward.
Captain Vijay Zol has a very talented bunch on his hand and he has to use each attribute to the fullest.
Catch live score and ball-by-ball details of the ICC Under-19 World Cup tie between India and Papua New Guinea here