Beware Online Trolls! FIR Registered Against Unidentified People For Making Lewd Comments On Daughters Of MS Dhoni, Virat Kohli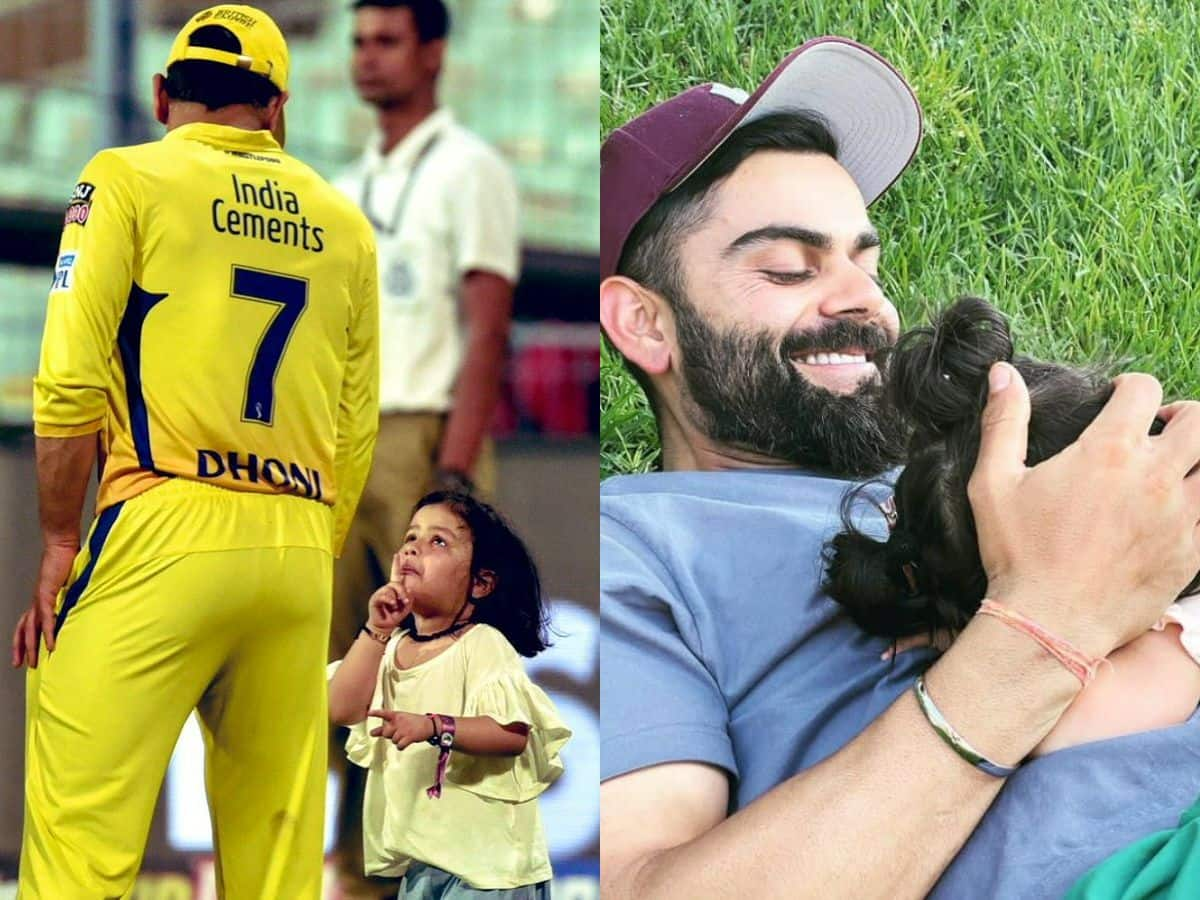 The FIRs were made by Delhi Police under information and technology act.
New Delhi: Social media is a very important tool in today's era but often the platforms are misused to spread negativity. Often the celebrities have to suffer unnecessary hate and at times people go a step further and involve their families as well which is never good. People now need to be very careful of what they write on social media as they can end up in jail for any lewd comments. Delhi Commission For Women (DCW) chairperson Swati Maliwal has warned online trolls to reform and go to jail after Delhi police registed FIR against unidentified persons for making lewd comments against the daughters of Indian cricketers Virat Kohli and MS Dhoni, following a complaint by DCW. As per ANI, Swati said that incidents of abusive comments against wives and daughters of Indian cricketers are on the rise and actions must to taken to teach trolls a lesson. "Nowadays, it is seen that often trolls openly make lewd remarks about the wife of any celebrity or cricketer, even their two and seven-year-old daughters are not spared. They write wrong things about them on social media and abuse them. This has become a trend these days," ANI quoted Maliwal as saying. "If someone does not like a cricketer or celebrity, then he should not watch him. However, some people target his family and make lewd comments about his little girl and wife, which is not right at all. Small girls, even a seven-year-old girl is not safe," the DCW chief added.